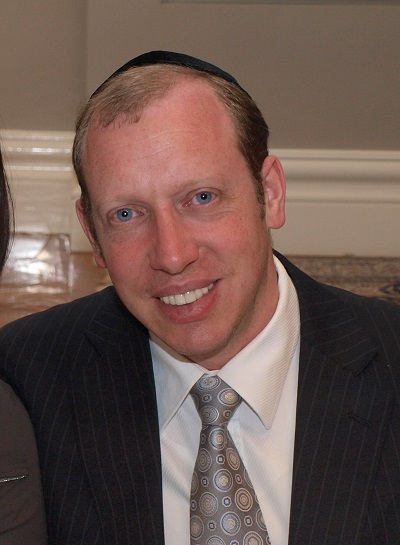 The Herzog Group's Directors play an important and active role in the day to day management and operations of the Herzog Group of companies.
Mr Ruvi Herzog O.A.M. is a partner at The Herzog Group, a private family company with significant investment in the real estate sector, as well as the motor industry since the early 1960's. He has the hands on role in the property arm of the business and is involved in leasing and new acquisitions. Ruvi is a director of Car City Australia, the largest car complex in the southern hemisphere.
Ruvi sits on the board of various charities, and community organizations. He was awarded the Medal Of the Order of Australia in 2006 for service to the Jewish community of Melbourne, particularly through Chevra Hatzolah. Ruvi resides in Melbourne with his wife and six children.