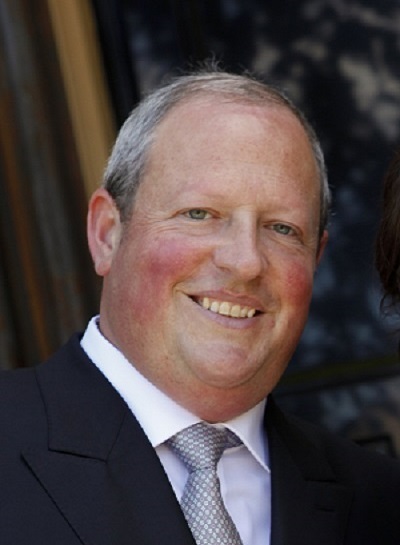 The Herzog Group's Directors play an important and active role in the day to day management and operations of the Herzog Group of companies.
Director of the Herzog Group, joined the company in 1990, bringing along an experienced background in family business dealings, negotiations and strategies. David is particularly involved and responsible for the high standard of professionalism and business ethics offered in each of the groups divisions.
David plays an active role in the day to day management whilst focusing on all operations of each of the groups assets. His constant finger on the pulse, enables the Herzog Group to continue broadening the horizon in a wide spectrum of dealings.
In addition to his in-depth understanding of the families automotive interests, David has a strong background in property and is highly skilled, in detailed as well as complex corporate negotiations. David's diverse work history and attention to detail have seen him exceed in his over 20 years, role of Managing Director of First Auto Wholesalers, coupled with Managing Director of Sunrunner Luxury Boats and Director of The Herzog Group. David's principal activities involve the vast and diverse field of the Herzog Groups real estate portfolio, management and development of current and future ventures. His analytical strength within commercial property dealings and market assessments are testament to the high reputation of this, over 40 year old family company and Establishment.