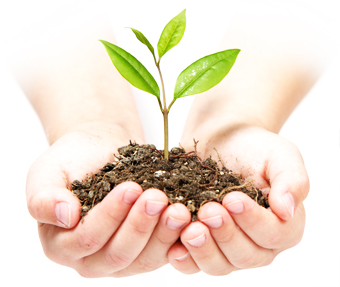 Community & Environment
We believe that all Urban Land is a precious resource, as well as environmental considerations such as the preservation of Green-Field Land
Our Commitment
We have a strong commitment to building high quality developments, enhancing the communities and environments surrounding them.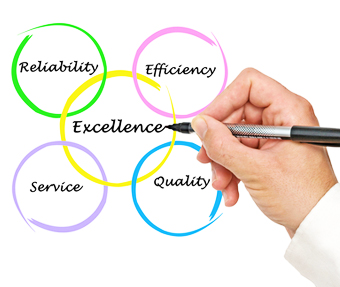 Excellence & Commitment
It remind us of what our organisation is about. Commitment & Practice of our core values are pivotal to achieving our mission and vision. Integrity, Loyalty, Unity....
Our Core Value
Integrity, Loyalty, Unity, Quality, Customer Focus, Fairness, Transparency, Continuous Improvement.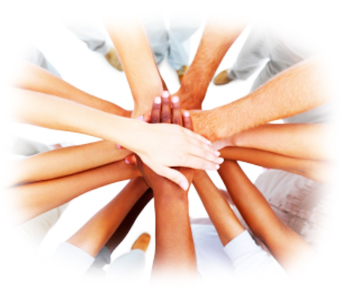 Vision & Mission
To understand our customers & prospective customers, assess their needs and provide creative, responsive, timely, cost-effective experience & resources.
What We Do, Others Emulate!
Johnathan Swift: Vision is the art of seeing the invisible.
The Herzog Group is a prominent national group in Australia that specializes in property development and management. It was established with the intention of centralizing the property management functions of the Herzog family, who own a significant portfolio of office, commercial, and industrial properties throughout Australia. By consolidating all of the family's business activities under one entity, The Herzog Group provides a unified identity to its group of companies since 1962.
While the group has subsidiary companies like First Auto Wholesalers and Sunrunner Victoria, its primary focus lies in the property sector.
To ensure effective management and execution of the group's investment and operating strategies across all sectors of the business, The Herzog Group employs highly experienced industry-trained executives. These executives bring their expertise and knowledge to the table, enabling the group to make sound investment decisions and effectively manage its diverse property assets.
The Herzog Group places great emphasis on personal involvement and open communication as the foundation of its service to customers. By actively engaging with clients and maintaining transparent communication channels, the group aims to deliver a high level of service and meet the needs and expectations of its customers.